CAT Video Systems are so easy to use!
Simple ipad or Android tablet control from the midst of the event!
The best part about a C.A.T. Video Streaming System is it can be controlled from the audience. The simple tablet interface (shown above) can control all aspects of your camera system. This allows you to be in the midst of friends, family, or students through the entire event and not miss a moment of the excitement.
Contact us for a free consultation!
Send us a message and one of our team will be in touch!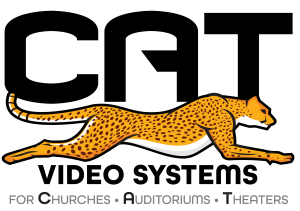 Sevierville, Tennessee
United States
2020 All rights reserved.