Stay up to date with our latest news and information

CLICK ON HEADLINES TO VIEW COMPLETE ARTICLE
So what is a CAT Video System? CAT stands for Churches, Auditoriums and Theaters. It is the simple easy way to stream meetings, services, competitions, indoor sporting events, theatrical performances and concerts online....
Contact us for a free consultation!
Send us a message and one of our team will be in touch!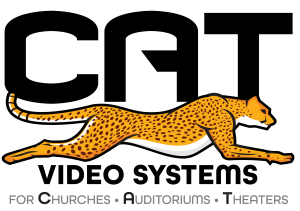 Sevierville, Tennessee
United States
2020 All rights reserved.