CAT Video Systems offers several packaged system options

Portable CAT Video System

Built into a sturdy road case this system includes one deluxe Sony HD 10x PTZ Camera, On-board streamer and USB recorder.  Audio includes wireless lapel mic, wired Table plate mic and basic audio mixer.  Can be remote configured and managed.  Custom layout available on Tablet.
Two Camera CAT Video System
The two camera video system can stream and record (simultaneously) it can also be operated remotely by tablet or computer (even off premise!).  The two cameras are setup to be placed within 8 feet of the rack and provid ping-ponging. One camera is live while the other is used in the preview window to set up the next shot.  Normally you will cut or fade back and forth providing a clean professional program stream. (other transitions are available such as wipes or pix in pix).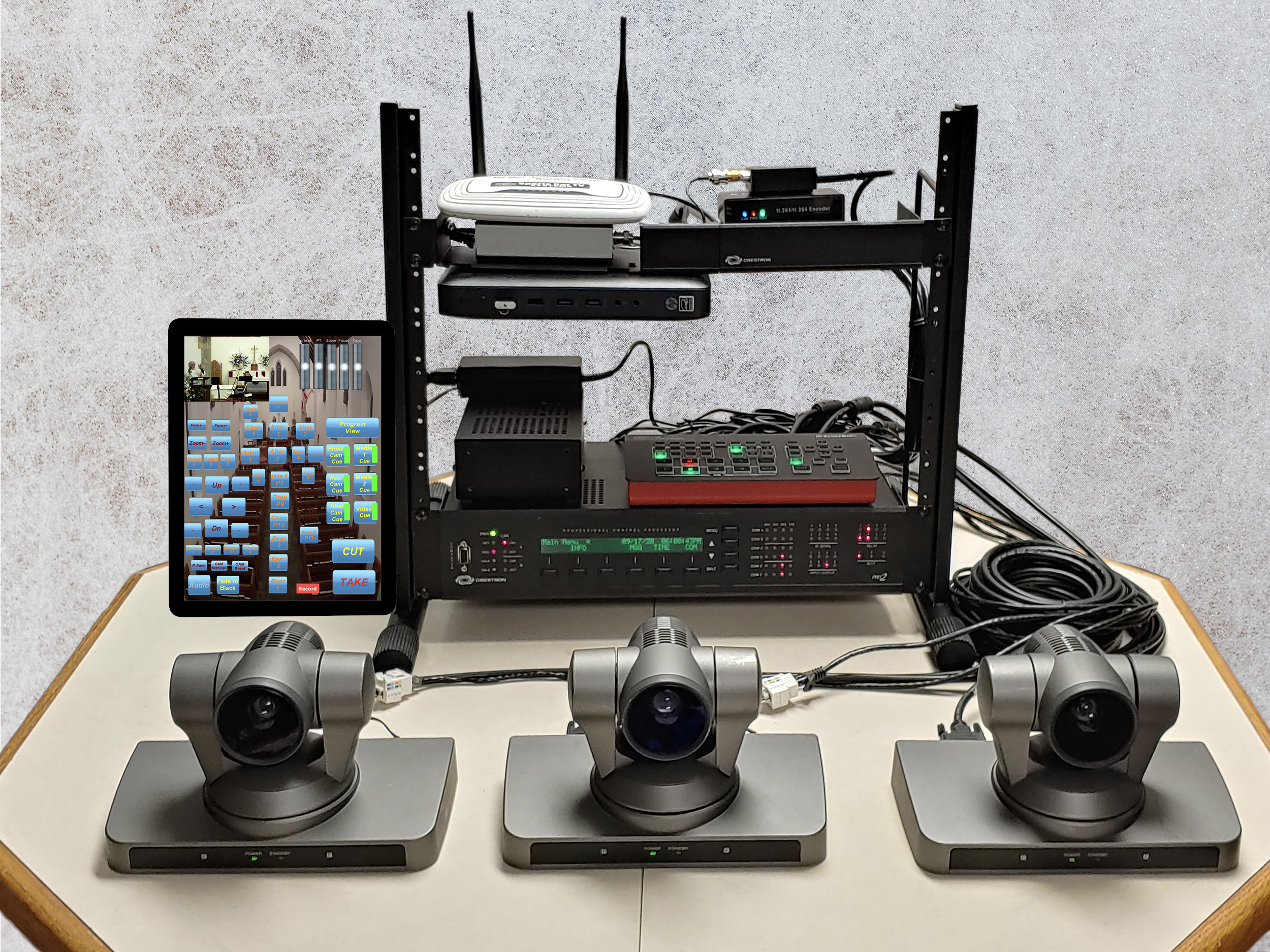 Three Camera Deluxe
HD CAT Video System
This is our premiere video system with three professional Sony robotic HD cameras providing a pristine pictures and support streaming up to 1920×1080 (1080P).  Two cameras  mounted near the rack are used for ping-ponging while the 3rd camera is mounted up to 200 feet away.  It's perfect for organizations that require full hi-def and have sufficient internet bandwidth (Min 3500K for HD). 

A word on our incredible prices!
Custom Video Systems like the ones we offer can cost tens of thousands of dollars, how do we do it for only a fraction of that cost?  We repurpose and refurbish retired equipment to new standards!  While only selecting the best of the best equipment from boardrooms and studios we can offer up to date specs with incredible savings and back it up with a full 2 year warranty!  Just to name a few of the quality brands we use are Sony, Canon, Crestron & Blackmagic Design.
Contact us for a free consultation!
Send us a message and one of our team will be in touch!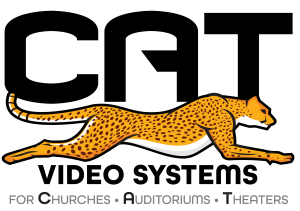 Sevierville, Tennessee
United States
2020 All rights reserved.