So easy to install and set up!
The basis of the system uses two cameras placed close together in the rear of your venue.  This can be as simple as using Tripods (or a crossbar adapter on one tripod).  Then place the system on a table next to the cameras.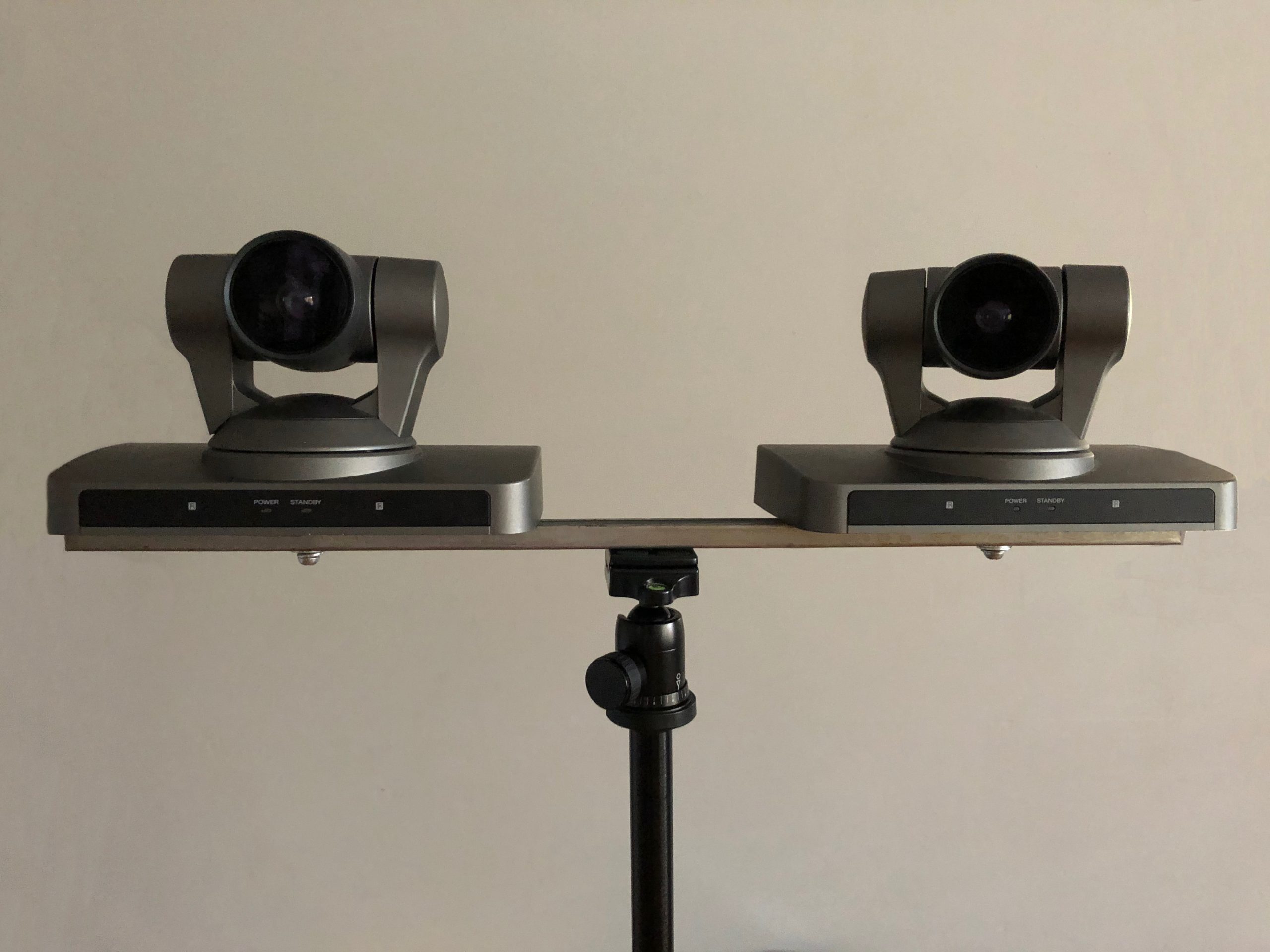 Permanent installation is equally easy, just mount both cameras on a rear wall either with L brackets or a small shelf, the system can be mounted on a shelf below the cameras or on a table or if your venue has a room behind the rear wall you can place the system in that room and only have to drill one hole through the wall.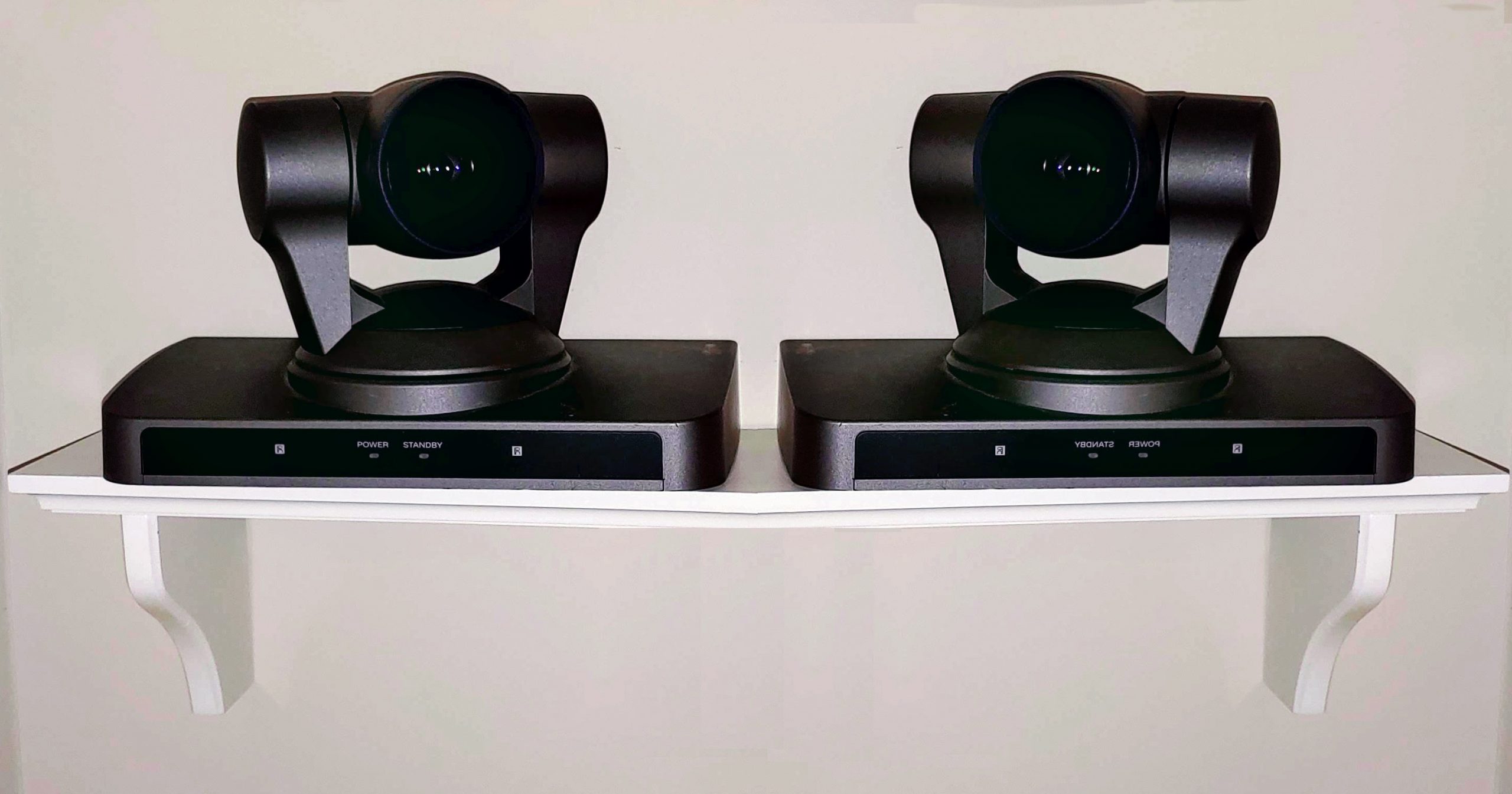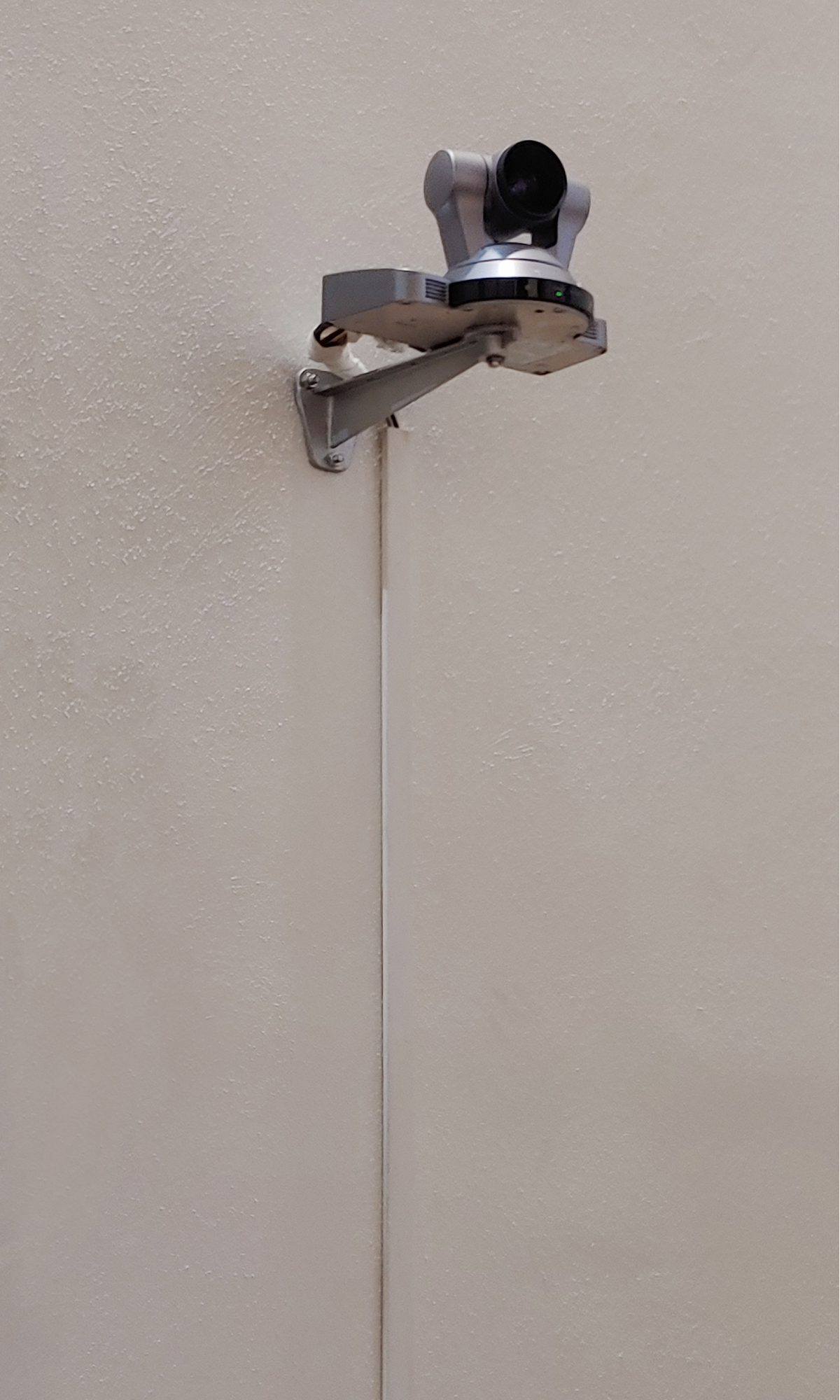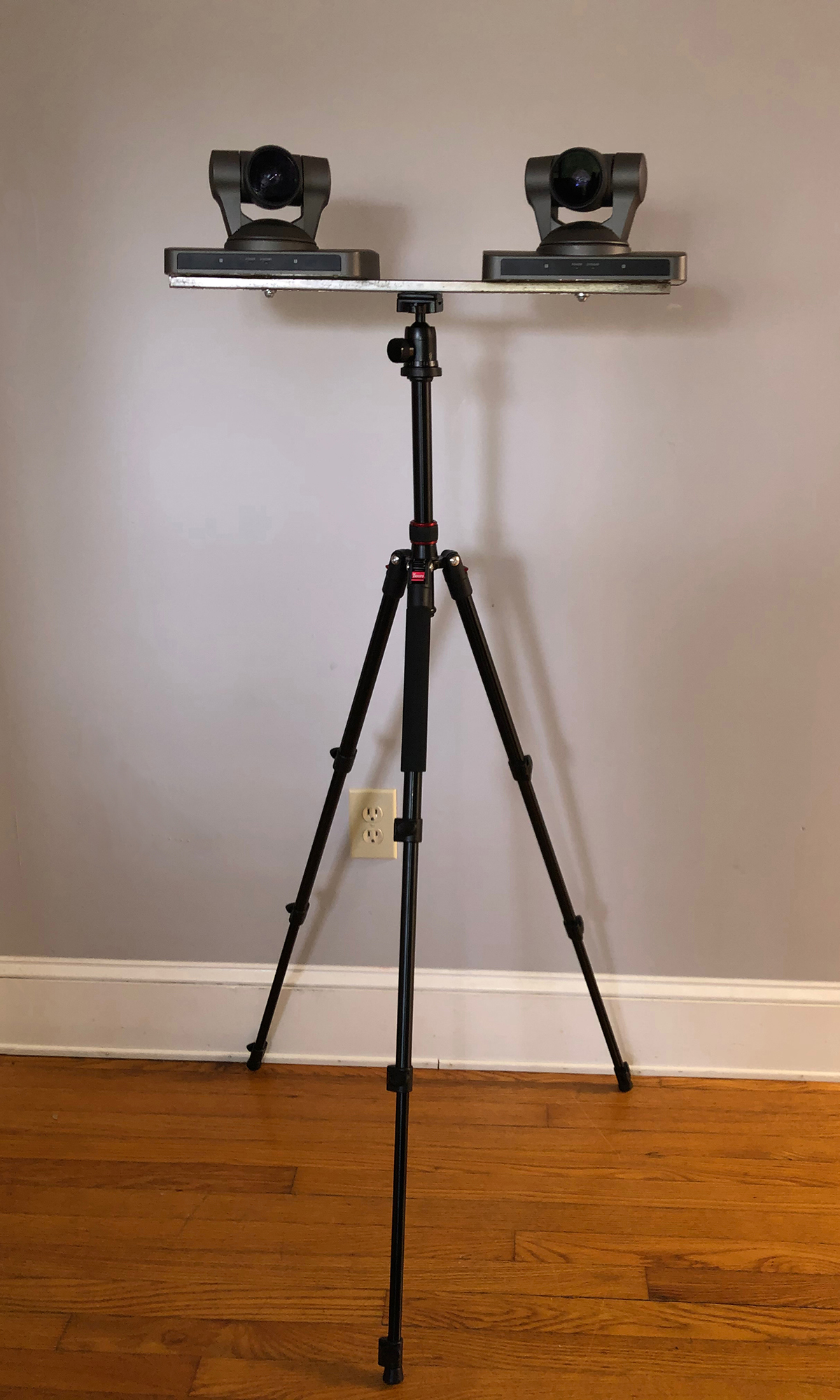 Our 3 camera system adds a remote camera to the mix, with only two cat5 cables required to be run to the remote camera again it's a very simple installation.  Recommended placement of the 3rd camera is to place it on a side wall approx 1/2 way to the stage.  This will provide audience shots as well as extreme close up's of the action.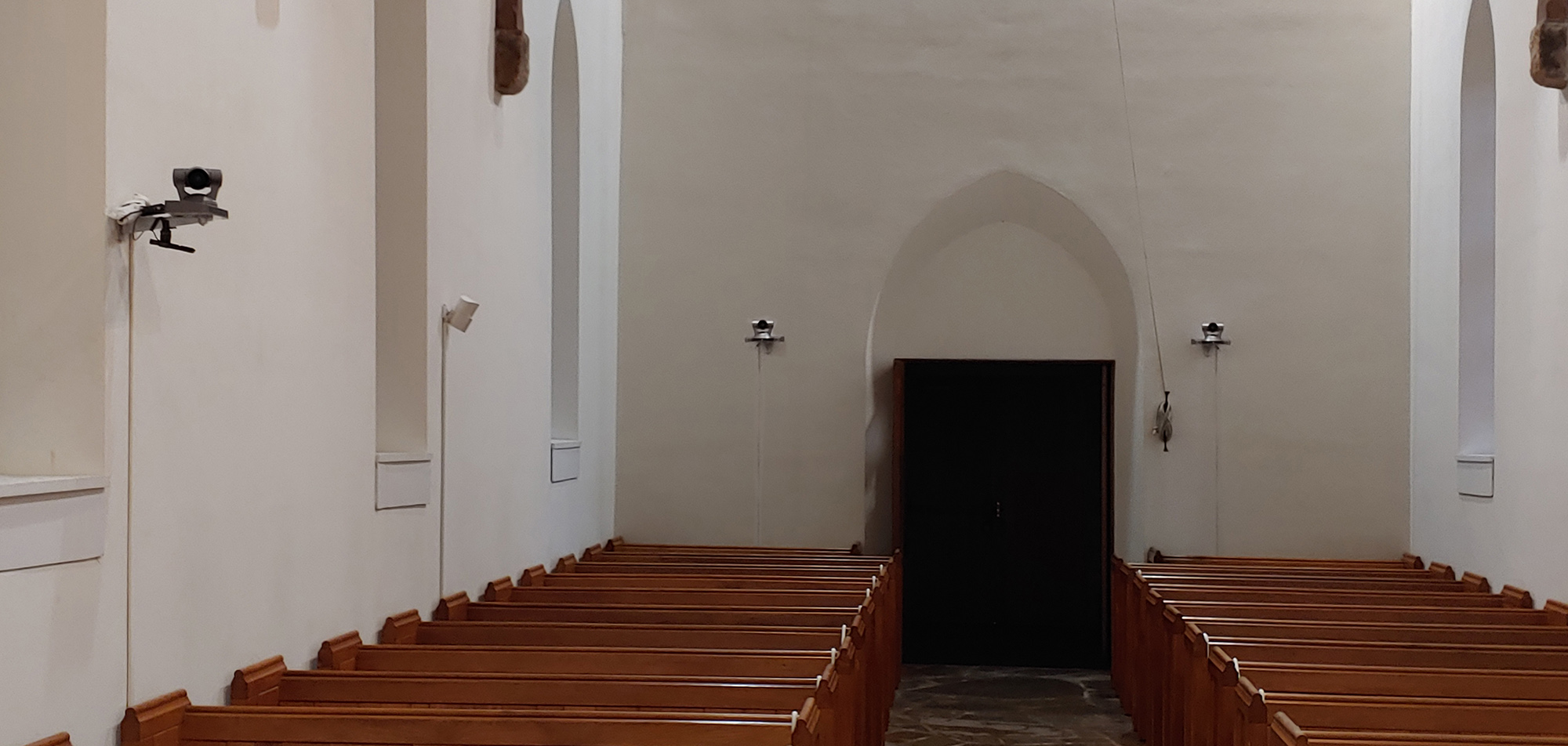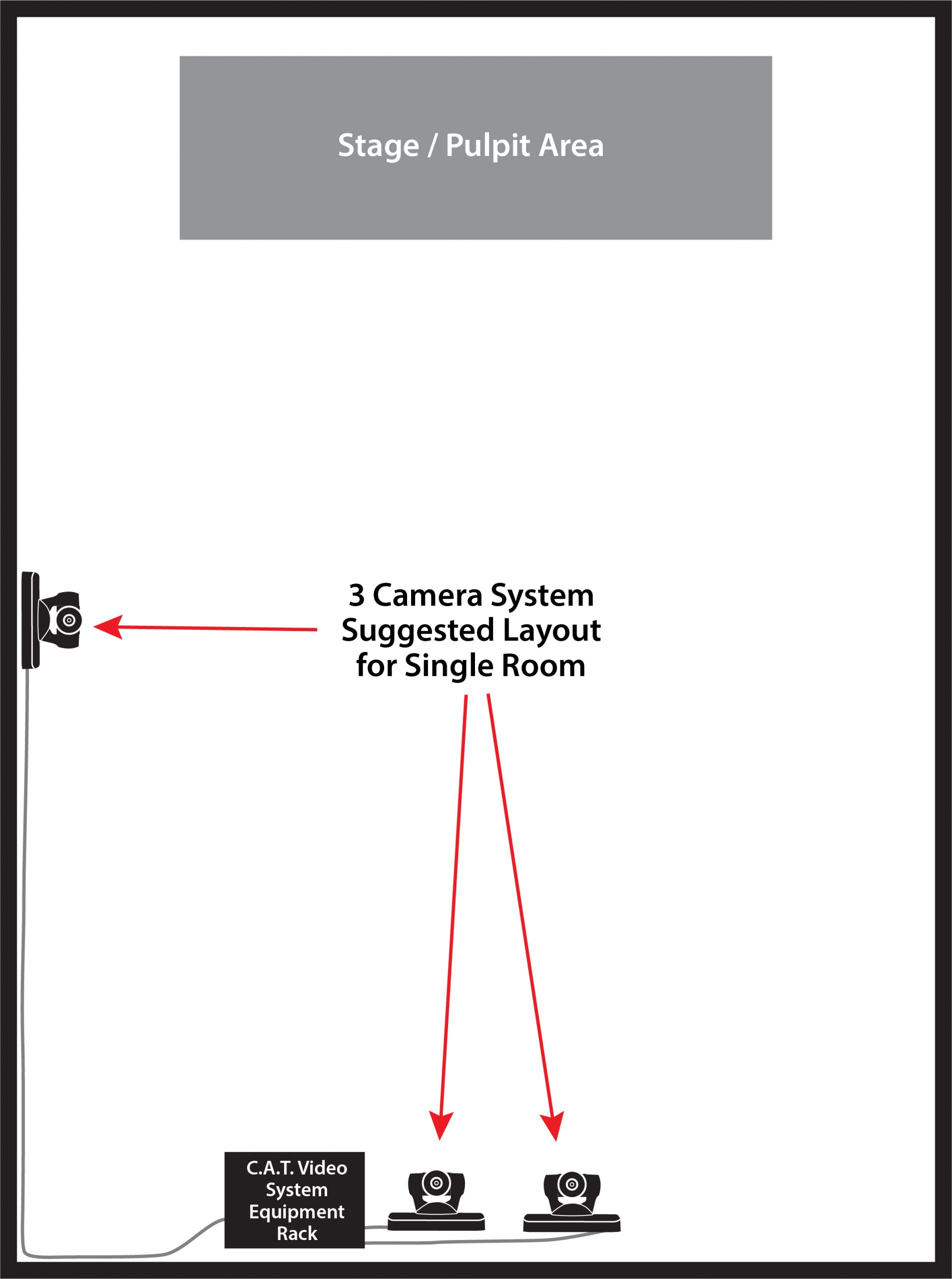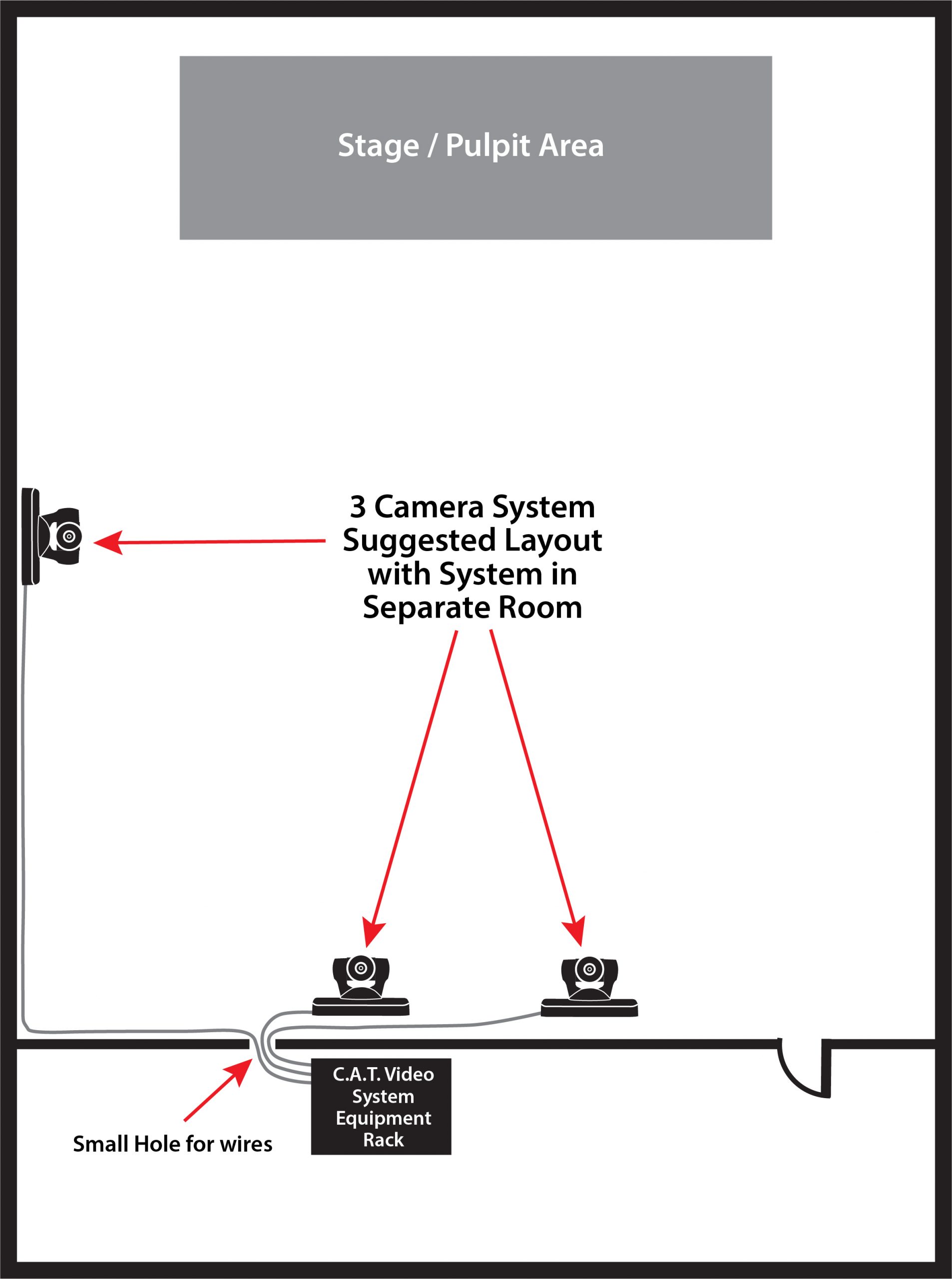 Many venues have drop ceilings which easily allow you to put wires out of sight to anywhere in the room but should you not have that option if your mounting the system in the rear near the two camera setup you can run the cat5 wires for the 3rd camera along the base board or trim boards at the ceiling level.  A wire channel painted the same color as the wall will cover the wires nicely going up or down the wall.
Contact us for a free consultation!
Send us a message and one of our team will be in touch!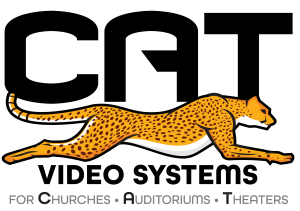 Sevierville, Tennessee
United States
2020 All rights reserved.