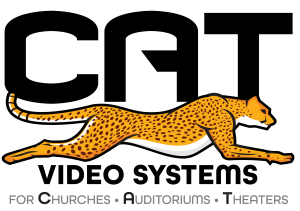 Staying safe doesn't necessarily mean having no audience
CAT Video Systems the multiple camera system that gives you a remote controlled camera for live streaming church, meetings, events, and more. It helps you easily stream your message to your digital audience on youtube, facebook or your own site.  With a CAT system and a tablet you can remote control cameras, use professional transitions and insert graphics all from a audience seat or podium right in the meeting, mass or show.  Record and stream LIVE!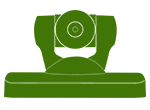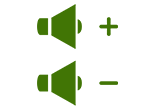 CAT Video Systems as the name implies are perfect for…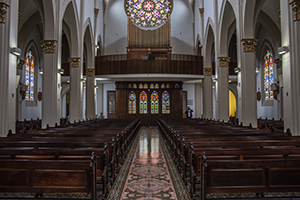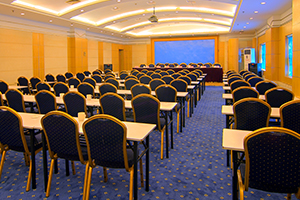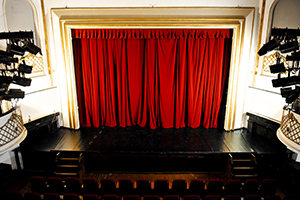 CAT video systems are the ideal video set-up for…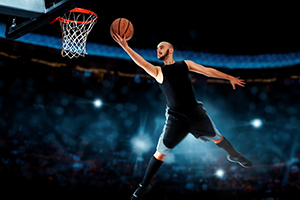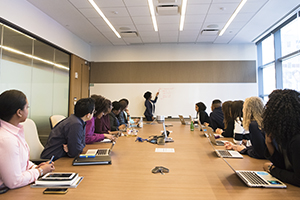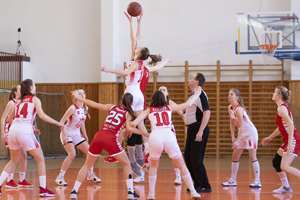 About the system
We provide 1, 2 or 3 camera video streaming solutions that are fully configured and ready to use right out of the box.  Just plug in the power and hook up cat5 internet.  The system transmits it's own wifi signal  allowing  tablet control.  Final video is sent directly to your streaming provider and a local recording is also made on a USB stick or hard drive.
I developed the system to use at my very small church allowing me to sit in the sanctuary and attend church normally while streaming the service professionally with 3 cameras.   In the current climate the system allows me to remotely stream the church services even if I am not there in person.
As a minister in a small local church, I found myself needing a system that I could control from the pulpit due to the lack of technical knowledge of my parishioners. With my camera system, I can now produce a professional-looking video without having an audio-video crew at my disposal. Setup and use is fairly simple and integrates with our audio system.
So what is a CAT Video System? CAT stands for Churches, Auditoriums and Theaters. It is the simple easy way to stream meetings, services, competitions, indoor sporting events, theatrical performances and concerts online....
Contact us for a free consultation!
Send us a message and one of our team will be in touch!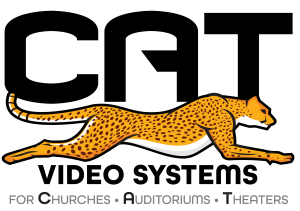 Sevierville, Tennessee
United States
2020 All rights reserved.